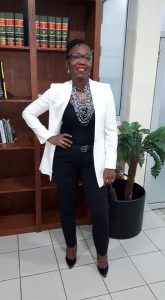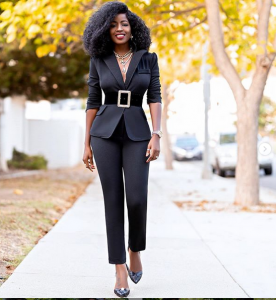 A new work year is already underway and we are slowly approaching the third month of the year. Are you still wearing the same clothes you wore last year to the office? You can decide to switch up your style by adding a bit of colour and spice to your daily work clothes that have become kind of boring all through 2019.
We've noticed that most new organisations and upscale corporate companies are drifting from the normal suit and tie to sophisticated casual-corporate style. Except for strict work dress codes for banks, insurance companies or oil companies that require a certain colour and strict adherence to the dress code, most corporate organisations are allowing their workers to push the boundaries of work fashion with edgy outfits. With that, the work chic can be the centre of attention if she knows how to work her way through!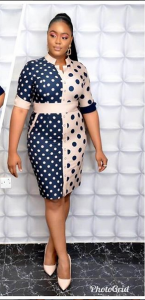 Take for instance, if Mondays aren't colourful, make it colourful through your outfit and attitude. Nothing beats a bright, cheerful and confident look on a Monday morning! Simple styles too are classic if you know how to complement your look.
You can bring a bit of sexy to work by knowing how to style an extra crop top hanging in your wardrobe to give you that edgy but sophisticated work look and never leave the house without a statement shoe!
This year, make a resolve to look good in the workplace all the time by changing your style a bit and add some pizazz to your overall look this year. Have a fabulous fashion time as you upgrade your workwear this year!